The
Premium Plugin
allows you to place social media icons on your website matching your theme!
Not only do the icons look nice, but are more eye-catching as they fit the topic of your site, triggering more engagement and more shares!
You can pick from the following designs: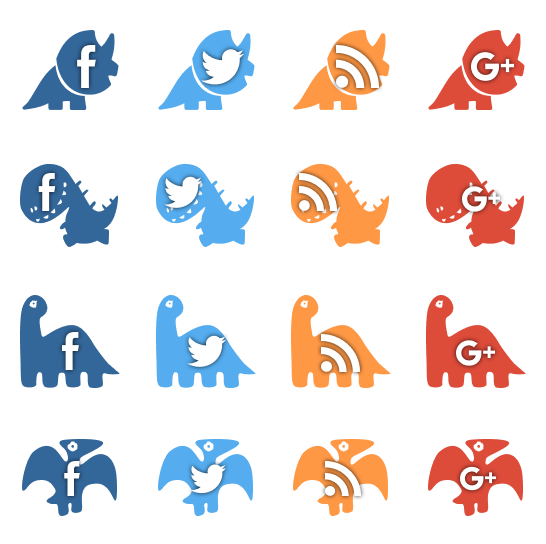 The plugin gives you tons of options how you can show the icons, for example you can…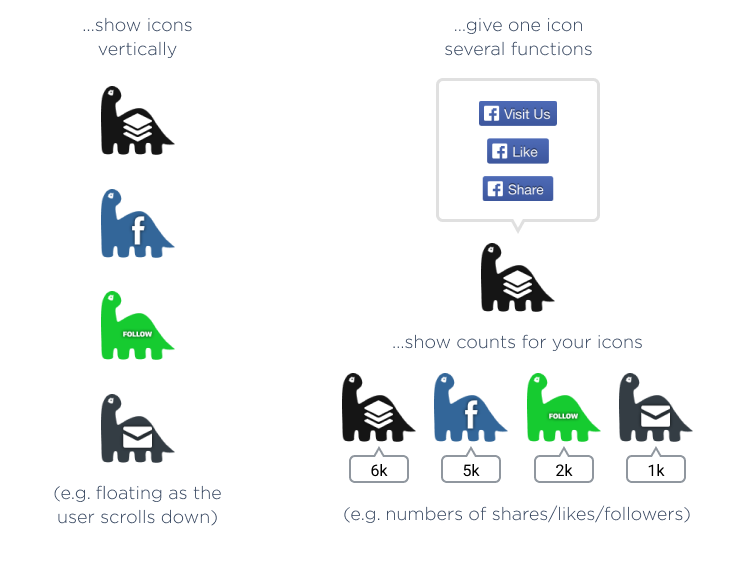 ...and many other features!
Other advantages:
Placing the icons on your site is super-easy
Your site keeps loading fast
All functions are optimized for maximum shares and traffic
The icons look good on mobile too
From 29.98 USD only
And: There is no risk – if something doesn't work on your site we'll fix it, or provide a full refund :)
Still have questions? Please
ask us.
Note: We didn't include the icons above into the plugin files because it would blow up the size of the plugin. Please
raise a support ticket
so that we can send you the icons by email.